Taylor Dayne : clips, infos et concerts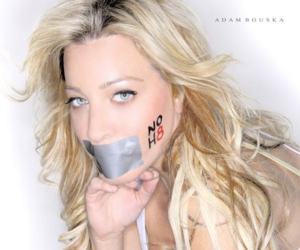 Taylor Dayne a commencé sa carrière solo à la fin des années 80 et publie son premier album "Tell It to My Heart" en 1987. Le dernier album de l'artiste, intitulé "Satisfied", est sorti en 2008. La chanteuse a déjà publié à ce jour 5 albums au cours de ses 31 ans de carrière, ceux mentionnés précédemment et Can't Fight Fate et Soul Dancing. Les chansons les plus connues de la chanteuse sont Tell It to My Heart, Love Will Lead You Back et Prove Your Love.
Taylor Dayne est une chanteuse américaine, classée dans la catégorie Pop.
Plusieurs centaines de milliers de fans assurent le succès commercial de Taylor Dayne. Afin d'en apprendre plus à propos de la chanteuse, et prendre connaissance de son actualité, parcourez le site officiel. L'artiste publie régulièrement des infos sur son compte twitter ainsi que sur sa page facebook.
Vous pouvez télécharger sur iTunes tous les disques de l'artiste.
Clips vidéos Taylor Dayne