Mark O'Connor : clips, infos et concerts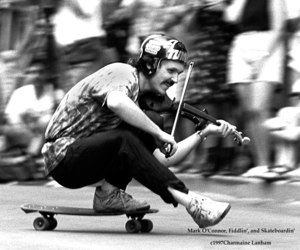 Les chansons les plus connues de Mark O'Connor sont The Devil Comes Back to Georgia, Jerusalem's Ridge, Appalachia Waltz, Butterfly's Day Out et On Top of the World.
Mark O'Connor dispose d'une popularité grandissante avec déjà des dizaines de milliers de fans.
Tous les disques de l'artiste sont disponibles en téléchargement sur iTunes.
Clips vidéos Mark O'Connor