Gotye : clips, infos et concerts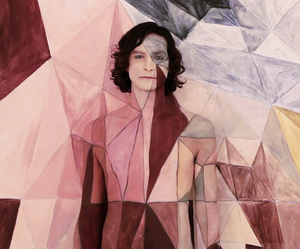 Gotye est un artiste belge, classé dans la rubrique Pop. Il est actuellement sous contrat avec la maison de disque Eleven: A music company (Aus), Universal (UK/USA/Canada/Germany/France), V2 (Benelux), Frequency (NZ), Hostess (Japan).
Gotye a commencé sa carrière solo en 2003 et a publié son premier album "Boardface" cette année là. Le dernier album de l'artiste, intitulé "Making Mirrors", est sorti en 2011. Il a déjà publié à ce jour 3 albums au cours de ses 15 ans de carrière, ceux cités précédemment mais aussi Like Drawing Blood. Les titres les plus connus du chanteur sont Somebody That I Used to Know, Eyes Wide Open et Smoke and Mirrors.
Gotye a su engranger des millions de fans dans le monde entier. Pour en savoir plus à propos du chanteur, et prendre connaissance de son actu, vous pouvez consulter le site officiel. Le chanteur publie régulièrement des informations sur sa page facebook ainsi que sur son compte twitter.
La discographie complète de l'artiste est à télécharger sur iTunes.
Clips vidéos Gotye