Bridgit Mendler : clips, infos et concerts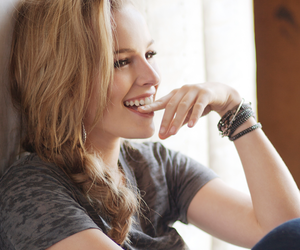 Bridgit Mendler est une chanteuse américaine, classée dans la rubrique Pop. Elle fait aussi partie du groupe Lemonade Mouth. L'artiste est pour le moment gérée par le label Hollywood Records.
Bridgit Mendler publie son premier album solo en 2012, intitulé "Hello My Name Is...". L'artiste a publié un seul album pour le moment. Les titres les plus connus de l'artiste sont Ready or Not, Hurricane, Forgot to Laugh, Top of the World et Blonde.
Les millions de fans à travers le monde assurent le succès commercial de chaque nouvel album de Bridgit Mendler. Pour en savoir plus à propos de l'artiste, et suivre les dernières infos, parcourez le site officiel. La chanteuse publie régulièrement des informations sur sa page facebook ainsi que sur son compte twitter.
Vous pouvez trouver tous les albums de l'artiste en téléchargement sur iTunes.
Clips vidéos Bridgit Mendler