Billy Currington : clips, infos et concerts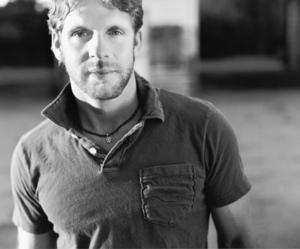 Billy Currington a débuté sa carrière solo en 2003 et a publié un 1er album éponyme cette année là. Le dernier album du chanteur, intitulé "Summer Forever", est sorti en 2015. Le chanteur a déjà publié à ce jour 6 albums au cours de ses 14 ans de carrière dont notamment Doin' Somethin' Right, Little Bit of Everything et Enjoy Yourself. Les titres les plus connus du chanteur sont People Are Crazy, Good Directions et Must Be Doin' Somethin' Right.
Billy Currington est un artiste américain, classé dans la rubrique Country.
Billy Currington peut déjà compter sur plusieurs centaines de milliers de fans.
Tous les disques de l'artiste sont disponibles en téléchargement sur iTunes.
Clips vidéos Billy Currington